Almost four months in, and now, I'm writing another update for Project MMO, one of my very first case studies shared on Websites Flipping. I could have been more active and shared more about all the projects & case studies (there are eight in total, BTW), but it's been a hectic few months since the last update.
Right, let's cut to the chase and get right into it — Project MMO: Update #2. Here are the key highlights of what's happened with this case study over the past few months:
Project MMO Case Study: Update #2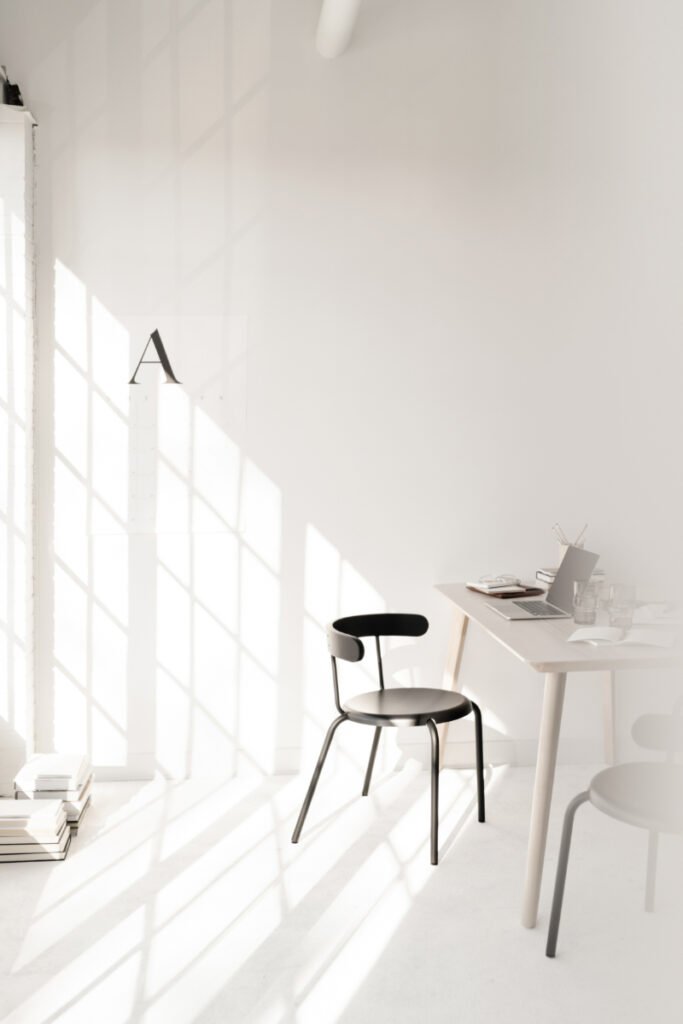 It Has DA 3 Now!
Yeah, that's a big thing for me. Just right after the first update (November 2022), the site's content was improved significantly, resulting in a Domain Authority (DA) boost. This site was previously at DA 1, but now, it has DA 3.
Then, traffic has been on the rise. Within the first three months of 2023, the site had 412 visitors, compared to 814 in 2022. I know, not something massive, but for a small starter site with DA 1 and zero traffic in the beginning, plus very little time I put into it, I'm pleased with this result.

New Content & On-Site SEO
Aha, this one is exciting. As I shared in the previous update, I've fine-tuned my content creation process—from finding the right keywords to competitors' analysis and content optimization instead of writing four articles of approx. 1,500 words each. I now write fewer articles, but they are way longer.
In the beginning, I planned to use RankIQ.app to find the best keywords I could use for this site, but it turned out that since this niche is way too competitive, all the keywords left were either too hard to write about or too low in search volume. So, I turned to Keysearch.co instead, and it has been great so far.
I've also written five new pieces of content over the past few months—all with low-competitive, long-tail keywords I found using Keysearch and its Competitive Analysis to analyze organic keywords from other competitors in this niche.
Finally, I've optimized the content with my new favorite tool, Link Whisper. Link Whisper is an AI tool that helps you to embed internal links into your content and help you rank higher. Indeed, internal linking has been one of the most overlooked on-site SEO techniques, and Link Whisper did a great job helping me fix that.
As in another article, the Healthy Living Guide open case study, I've mentioned using Link Whisper. And I'm pretty sure that the internal linking technique has positively affected the rankings of that site since it's now at DA 8 compared to its previous DA 7.
Monetization
As of this stage, the site has not yet made money. However, I have started to see people click on the affiliate links. Maybe they will need more time to trust the information, and I'll need to produce more content to help build up the authority as well.
The products I'm promoting are all related to the niche of this particular website. So far, my efforts in terms of monetization have not been significant. I'm still experimenting with different strategies among other things.
Future Plans
In the coming months, I plan to focus most of my efforts on producing more content and building up the authority of this site. Specifically, I will have my VA do more in-depth keyword research, post and be more active on Pinterest and Instagram, and experiment with a few of the strategies I learned from other niche site building courses I purchased earlier this month.
And, eventually, I'll reveal the domain of the site as well, but I must really be confident with its performance first before I do that. You know, it's just a teeny tiny site, and it's vulnerable to many things, including keyword competition, SEO optimization, and even just plain luck.
I'm still far from hitting my monetization goals for this site, and it's taking some time to get there. But, I will keep going and have great hopes that things will shape up in the near future. Fingers crossed!