hello!
I'm Misa Gjone, a full-time blog flipper since 2020. Here on this site, you can find a range of both starter and established sites for sale.
Latest on the Blog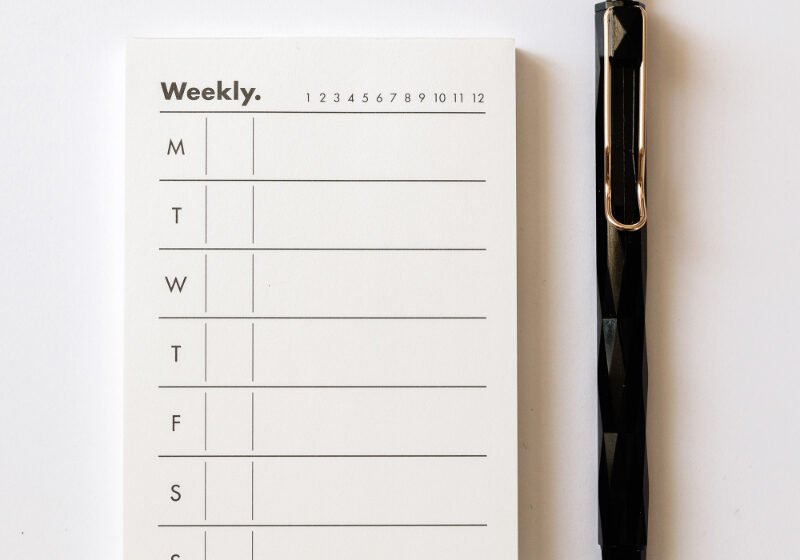 Learn the essentials on how to prepare your blog for sale and maximize its earning potential. We'll show you the key listing tips that will make it stand out in the market, as well as simple tricks on boosting traffic and improving your ranking.  Read More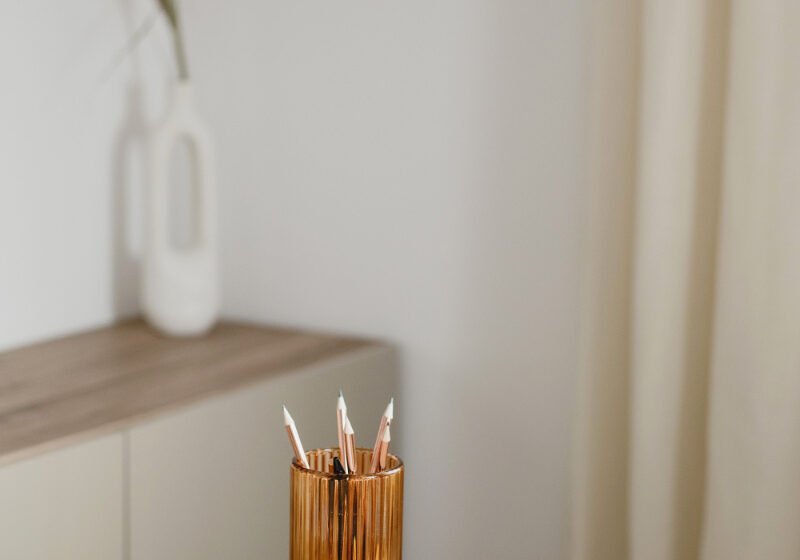 Looking to make money from your blog? Dive into monetization strategies for blog flipping and get tips on how to maximize your #1 asset.  Read More
stay up to date!
Get latest updates & exclusive off-market deals in your inbox!